Escrow.com presented The Masters of Domains awards to the ten highest grossing individual brokers of the preceding year on the NamesCon, 2017 with the #1 award going to George Hong. This is probably the first ever domain broker award based on total sales volume. Escrow.com describes George Hong on the award page: George Hong is the owner and CEO of the extremely successful Chinese domain brokerage firm Guta Inc. Throughout 2015 and 2016, his firm brokered short and brandable .com's to the Chinese market, setting and resetting the high watermark of the largest deal of the year. George's calm style and portfolio of clients straddling both East and West set Guta Inc's brokerage apart throughout 2016.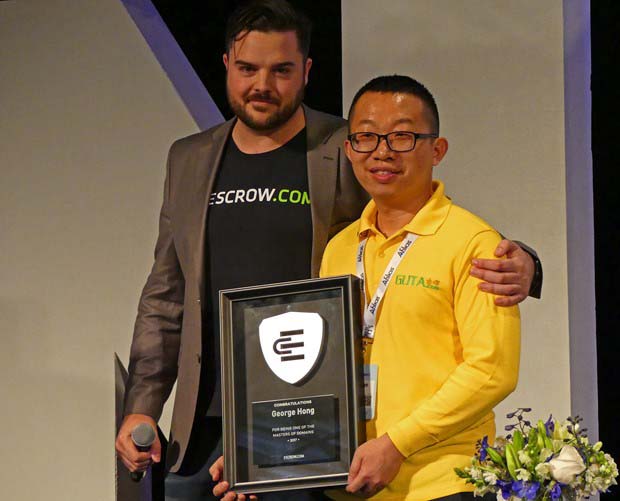 Escrow Reports Link:https://www.escrow.com/master-of-domains
---
DNJournal is one of the most well known domain business media around the world. Every January, Ron Jackson, the General Editor, will assemble a panel of leading experts from throughout the domain world to get their take on how the industry fared over the past year and its prospects for the new year ahead.
---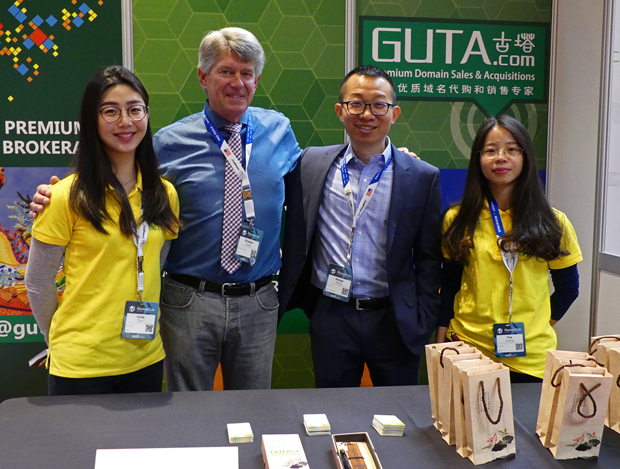 Guta team attended NamesCon 2018, second left is Payoneer Director of Strategic Accounts Brandon Abbey
---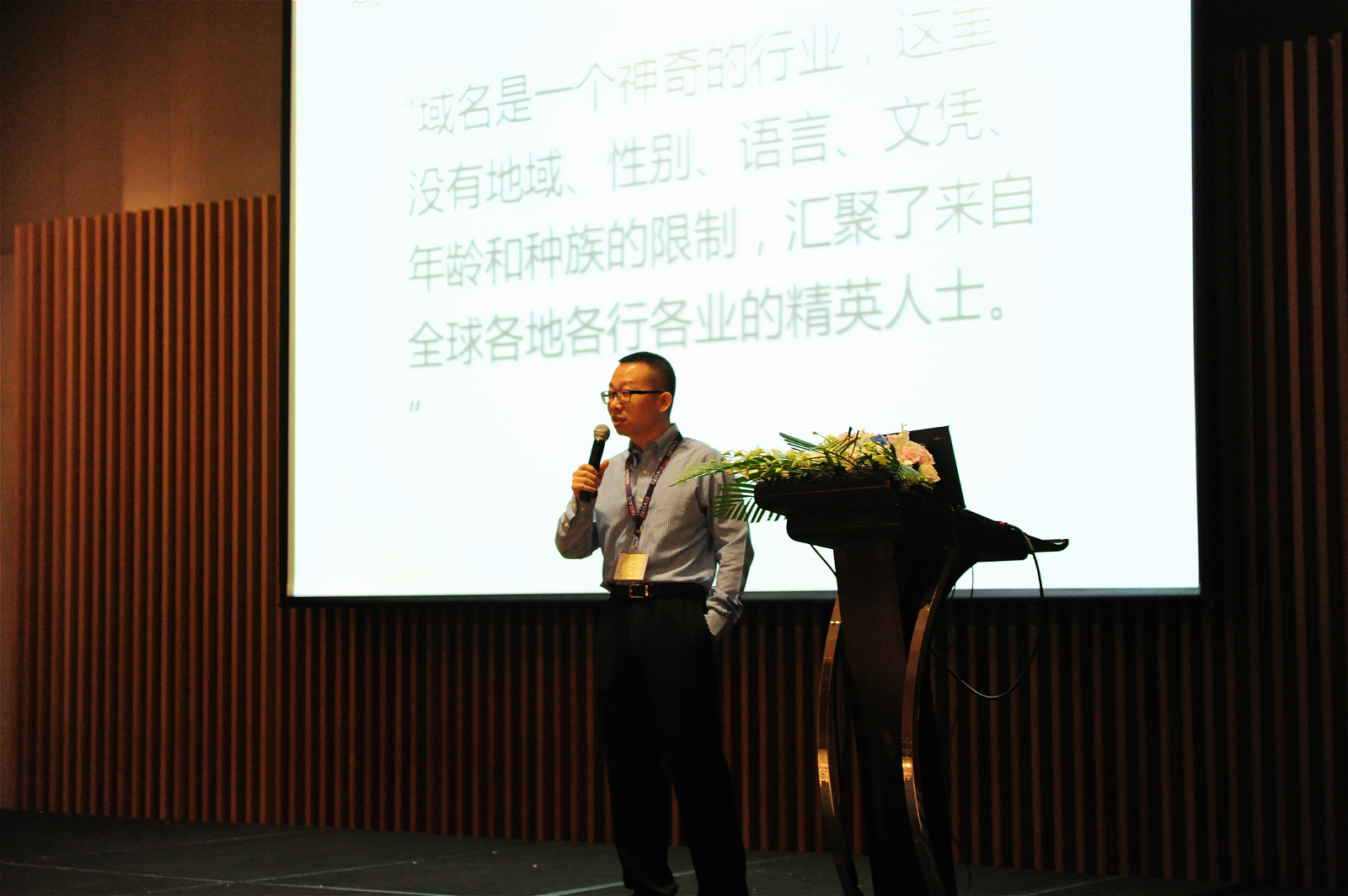 George Hong delivered a speech Why I am Passionate about Domaining at NamesCon China 2017
http://www.dnjournal.com/archive/lowdown/2017/dailyposts/20171012.htm
---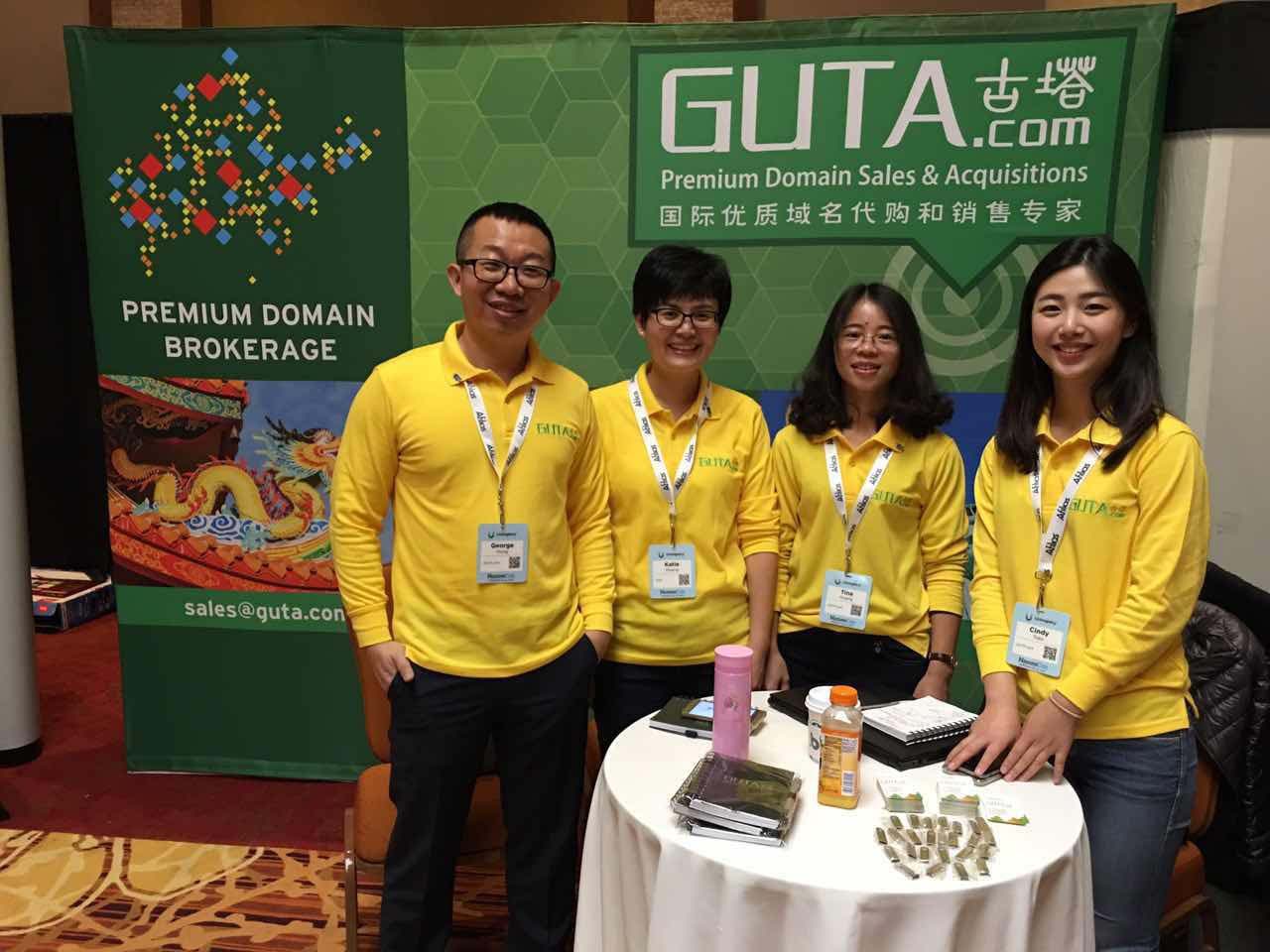 Guta team attended NamesCon 2017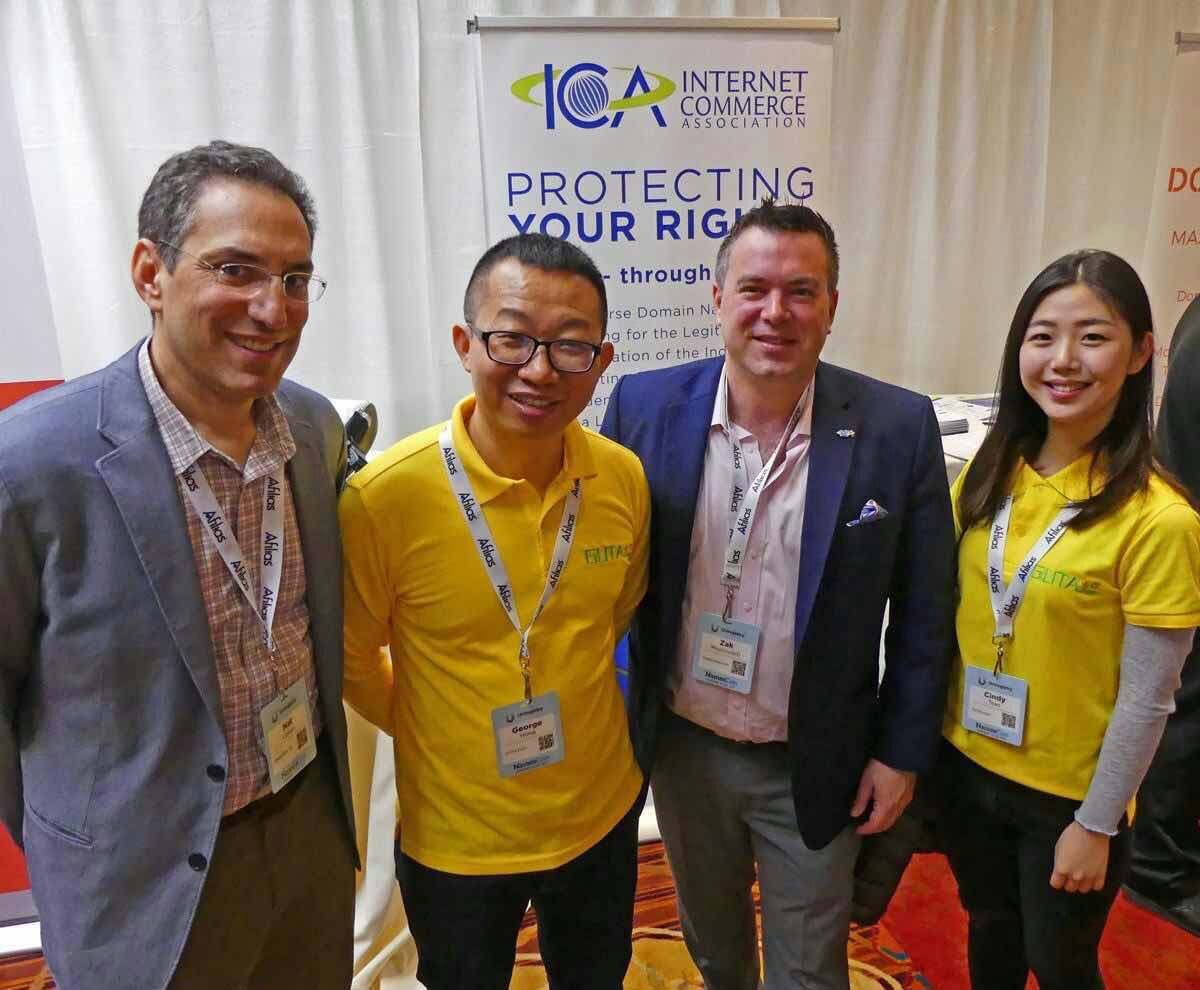 Guta team with ICA members at NamesCon 2017
---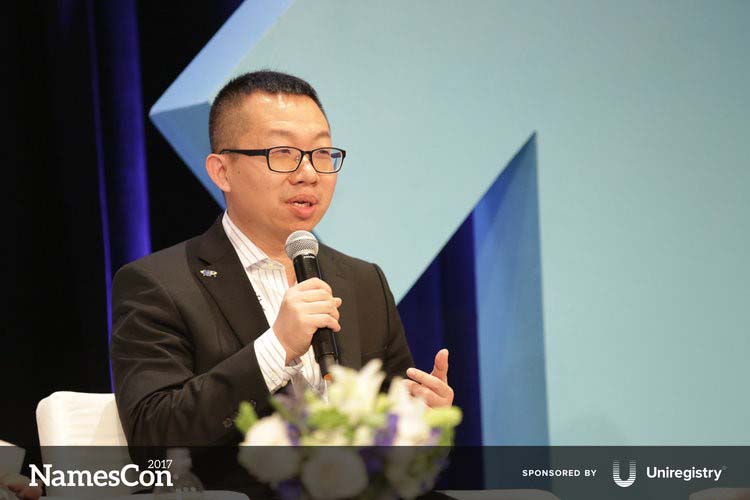 George Hong spoke at NamesCon 2017
Reports link: https://namescon.com/news/chinese-domain-masterclass-namescon-2017
---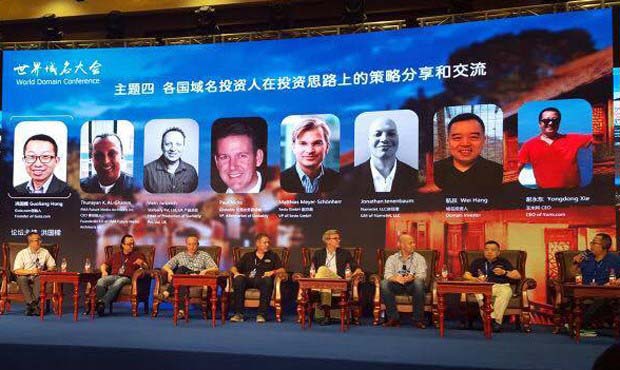 George Hong hosted a domain investing strategy panel at 2016 World Domain Conference
---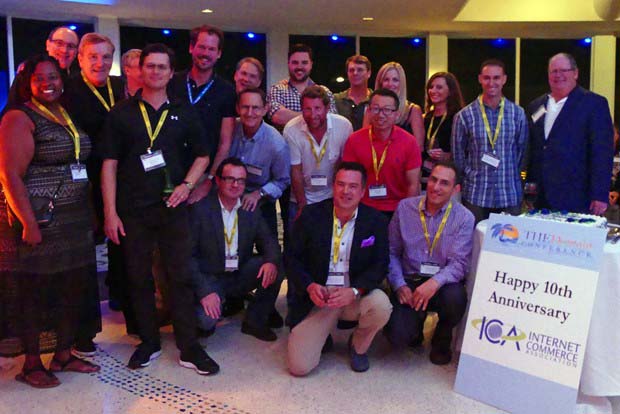 Guta at ICA 10th Anniversary
---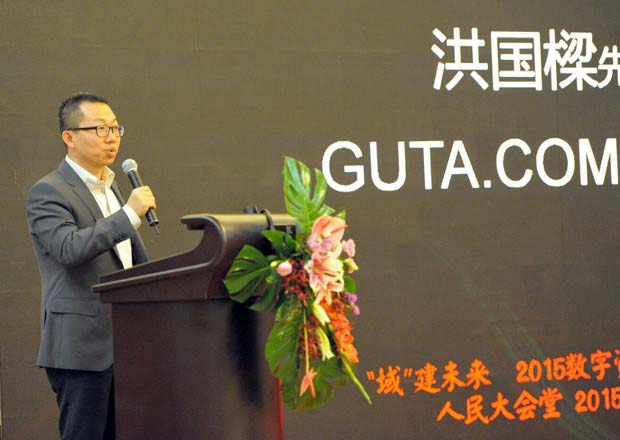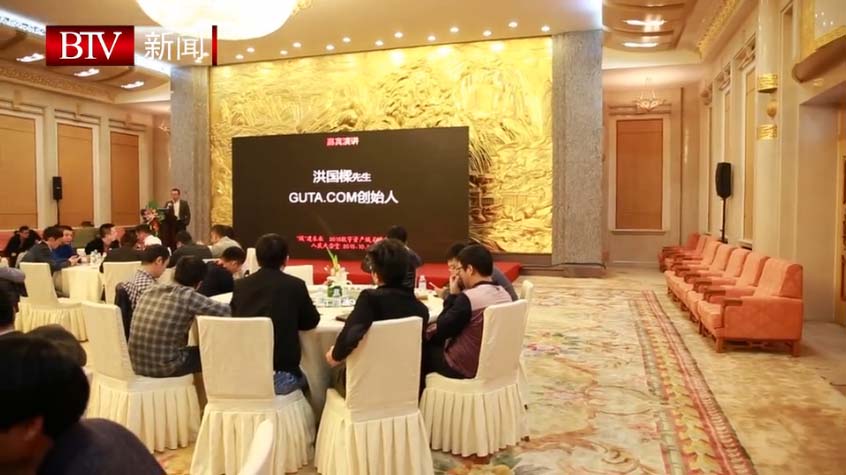 George Hong gave a keynote speech at 2015 Digital Assets Domain Summit held in Great Hall of the People in Beijing
Reports link:http://www.dnjournal.com/archive/lowdown/2015/dailyposts/20151103.htm http://www.le.com/ptv/vplay/23977968.html